English
Center for Caucasus Studies 
at Øresund University.
The Center is a common academic forum for Caucasus Studies in the Øresund region. It unites an extensive competence on the Caucasus that is found in diverse disciplines at different departments and academic institutions in the Øresund region, for instance, political science, history, economy, art, religion, languages and ethnic relations.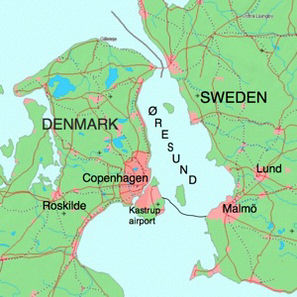 The Caucasus has been much in the news in recent years and there is a growing interest in the development in region. The Center for Caucaus Studies at Øresund University is a basis for initiatives both in education and research as well as contacts with and information to the surrunding society.
Øresund University unites fourteen Danish and Swedish universities at both shores of the sound Øresund forming an academic community with over 140,000 students and 12,000 researchers. 
The cooperation within Center for Caucasus Studies at Øresund University involves researchers at the following partner universities: